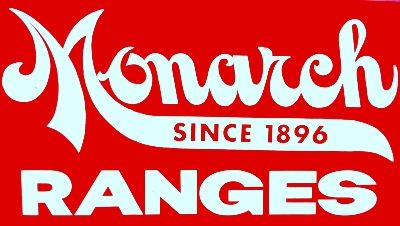 Please forward all your Monarch Parts Inquiries to: normondist@hotmail.com.

We serve ALL our Monarch requests via this email address and will respond to these requests in the order they were received.

Thank you for your interest and your patience as we look forward to serving you as best we can!